Psychotherapy


Online & In-Person
Therapy offers a space for this, which can't always find a place in our busy lives. I aim to create a nonjudgmental, compassionate, and honest space where clients can explore all aspects of their lives and inner worlds. I encourage clients to go at their own pace and venture to these hard places in a supportive and safe environment.
In our fast-paced world, therapy can be a refreshing space in which we are allowed to slow down and reflect.
Alison has expertise in anxiety, depression, grief and loss, trauma, and life transitions.
Bachelor's degree in psychology, UBC  & Master of Counselling Psychology, City University Vancouver
Pre-teens and Teenagers, Adults, Couples
Abuse - Emotional, Physical, Sexual
Marriage & Couples Counselling
Payments accepted by Mastercard, Paypal, Visa, Wire
Video conference - 50 min - $180.00
Couples session - 50 min - $220.00
In person session - 50 min - $180.00
My name is Allie Huggins, and I'm a Registered Clinical Counsellor
I have expertise in anxiety, depression, grief and loss, trauma, and life transitions. I also see couples who are facing challenges in their communication. I have over seven years of experience as a mental health professional for various non-profit organizations.
I help clients unravel their stories and make sense of themselves and their place in the world. This takes time, patience, and hard work. Part of this process involves exploring uncomfortable feelings, unfavourable parts of ourselves, and facing painful parts of our past. Another important aspect of therapy is setting new boundaries in relationships, which can be challenging to navigate.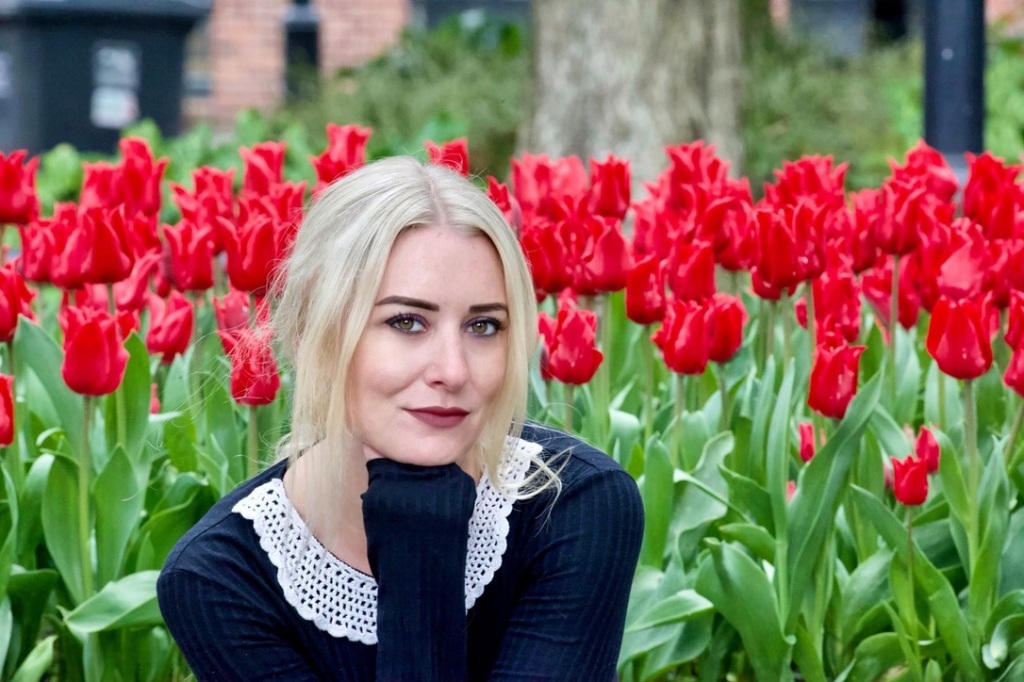 Help From The Comfort Of Your Home
We are excited to now be offering telehealth counselling sessions – no special equipment needed. Because some things are easier from the couch!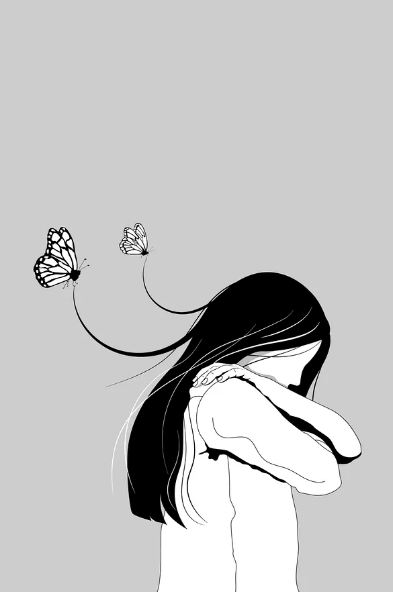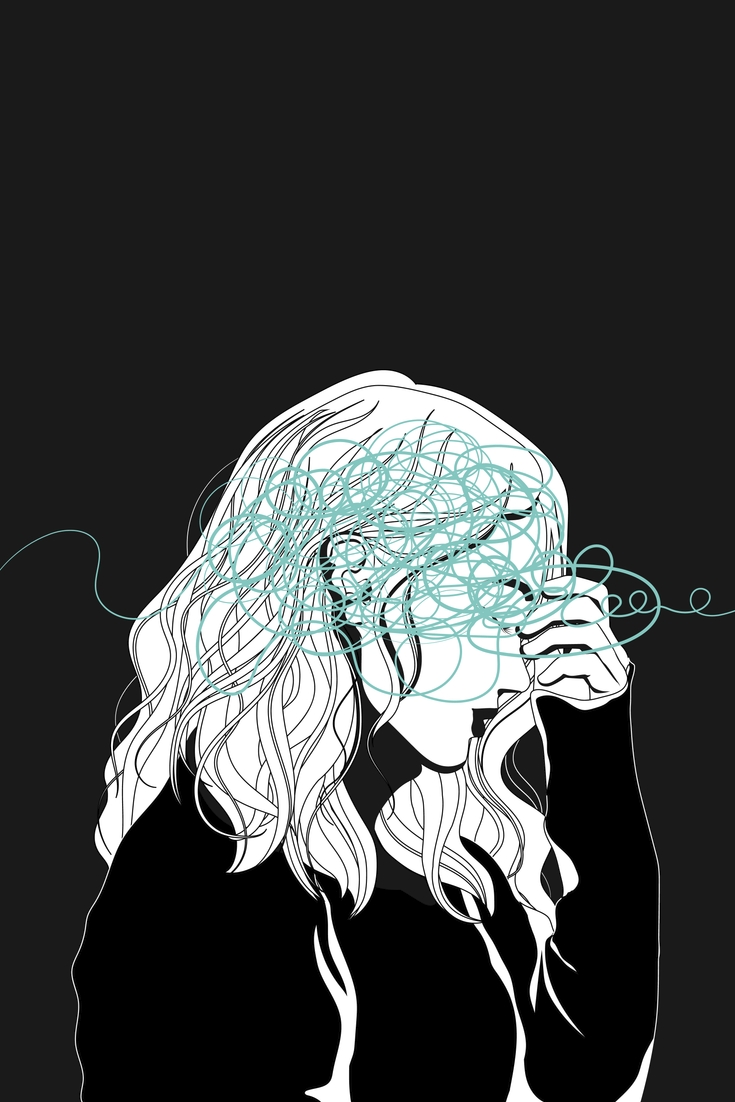 Allie is a truly wonderful person and a great counsellor! She listens well, is very open minded, and genuinely cares for her clients and their well-being. I would highly recommend her to anyone looking for a counsellor to help them in any area of their lives.
I began working with Allie a few weeks ago and –even with this online context — she immediately made the experience comfortable. I appreciate Allie's warmth, directness, skills, and insight. I would certainly return to Allie in the future.
Working with Allie has been such a positive experience. We instantly connected and I love the organic flow of our sessions. She asks tough, personal questions and has helped me figure out what I truly want with some big life milestones. Highly recommend! Thank you, Allie.
empathy without boundaries is self destruction